Shipping & Receiving
Fully Integrated Solution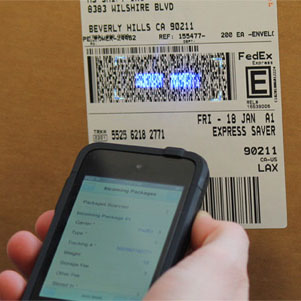 MS SHIFT Package Management System makes the shipping, receiving, storing and distribution of packages easy and efficient. Our user-friendly interface enables users to log incoming packages faster, reducing the amount of time spent on each new package. Instantly track packages from the moment they arrive, through the chain of custody and up until they have been delivered and released to the recipient. Our permission-based system makes it easier than ever to share the information on packages with all departments.

Digitizing your package handling processes will reduce costs and increase productivity. MS SHIFT Packages generates detailed bar-coded labels for each package so that every package can be easily searched for and located anywhere on property. Integrated with courier accounts to accurately produce shipping labels efficiently, maintaining shipping history and improving customer service.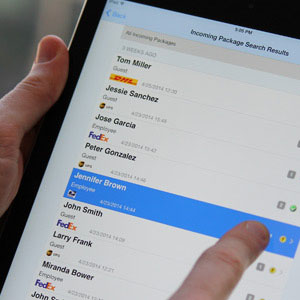 Receive, log, track and ship! All of the "handling" information is logged using the hand-held scanner and all of the package information is available for any user to view. No more "lost/missing" packages!


By using MS SHIFT's user-based permission system, it is easy to share information about incoming or outgoing packages with other departments. For example, shipping and receiving personnel can be given full access to the package system while Front Desk personnel only have read-only permissions. This allows them to notify guests of incoming packages.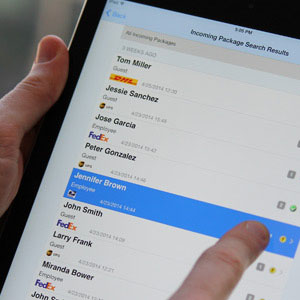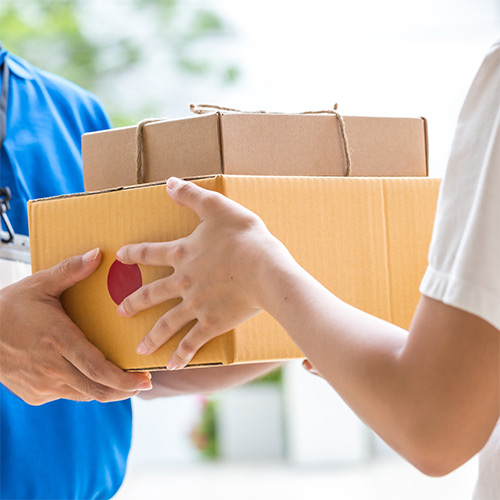 MS SHIFT Packages makes it simple to maintain accurate and verifiable records of package deliveries. With similar functionality to the MS SHIFT Lost & Found System, employees can easily release packages to the intended recipient with a simple scan and a digitally captured signature.


The MS SHIFT Package Management System can be accessed through our web portal, or mobile app. Handheld scanners efficiently facilitate the logging and movement or packages.


© 2005-2023 MS Shift Inc. All rights reserved.