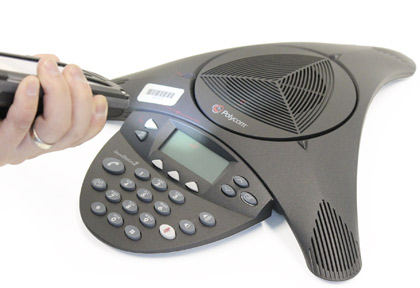 MS SHIFT Asset Tracking is a simple, comprehensive and efficient solution for departments that need to accurately track assets such as electronic devices, heavy equipment, appliances, tools, and more.

Alerts
Receive a notification if an item has been checked out longer than it should. Record hardware and equipment warranty information, maintenance agreements and set up asset warranty expiration alerts. MS SHIFT's Asset Tracking perfects the tracking of your equipment over its entire lifecycle.



Help control the cost of missing and unreturned equipment
MS SHIFT's Asset Tracking system can help control the cost of missing and unreturned equipment due to inefficiencies. With the option to mark items as Broken, Missing or Retired, you will know which items are in inventory or need to be repaired or replaced. You will know when an item was checked out, who has it and when it is due back.


Mobile Check In/Out
The MS SHIFT iOS App gives you the ability to check Assets out and back in with your mobile device and capture digital signatures. Easily manage and track assets throughout your property.
Benefits
Spend less time searching for unreturned or misplaced assets
Track assets by site, location, item type or by department
Increase control, accountability and responsibility
Reduce time spent on physical inventory management
Eliminate missed maintenance schedules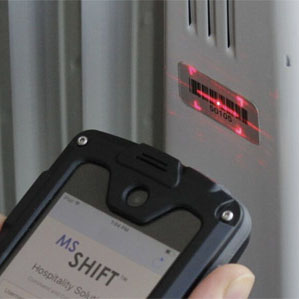 © 2005-2023 MS Shift Inc. All rights reserved.