Complete Lost & Found Solution
Tailored to Your Business

The MS SHIFT Lost & Found system allows you to maintain digital records of items lost on the property, create found item reports, and automatically match lost with found items.

ForgotMyItem.com elevates the guest experience. Guests are enabled to easily report forgotten or lost items from any device, choose their preferred shipping method, and pay via a secured PayPal link. Hotel staff is alerted that an item was found and is ready to be shipped!

MS SHIFT has created a unique experience that will boost efficiency and offer guests Customer Loyalty recognition.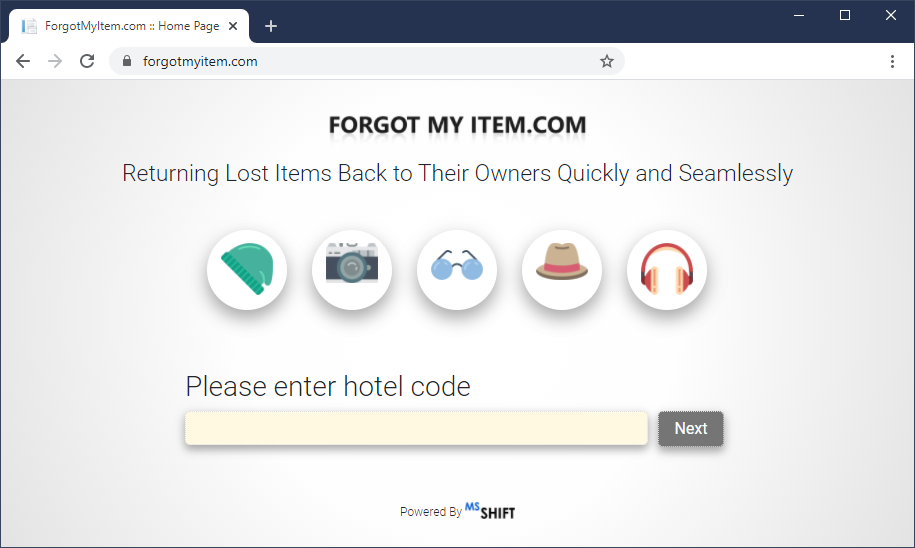 Secure Payment Processing via PayPal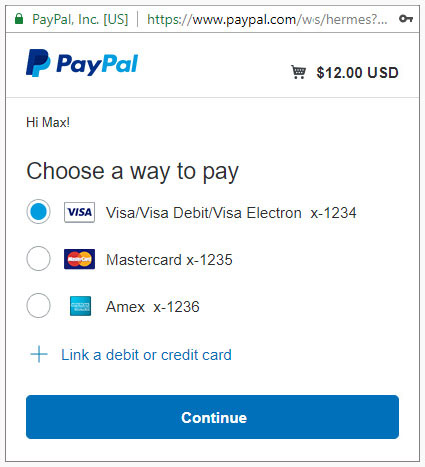 Secure payment processing through a globally trusted brand. Ensure that your guests have the peace of mind when they pay for their shipments online.
Benefits
•
All transactions will be processed through a secure PayPal portal.
•
MS SHIFT does not store any credit card information.
Multi-Carrier Shipping Options
Flexibility and freedom of carrier choice. Hotel has the option to integrate all their shipping accounts allowing guests to pick their preferred one.
Benefits
•
Ability to integrate multiple carrier accounts.
•
Guests have the option to enter their own account information.
•
Hotel has the option to provide complimentary shipping for high-profile, priority guests.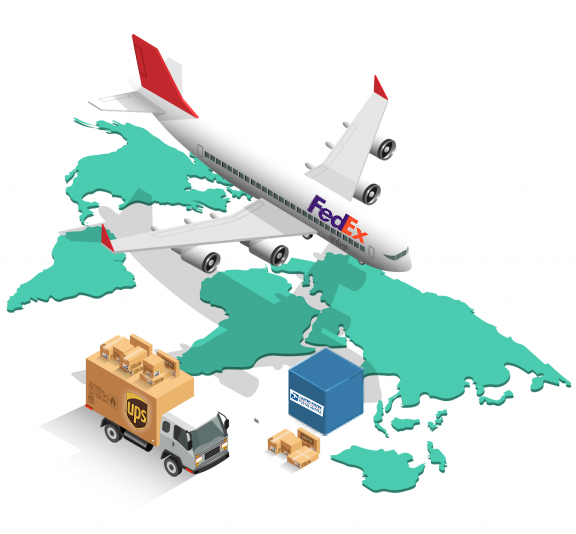 Take Control of Your Process. Your Accounts. Your Guests.

"
"The Lost and Found feature is excellent, I work in a very large beach resort where guests leave their stuff all over the property, and this tool has helped us organize the lost and found in our hotel, efficiently."
- Mauricio Ledezma, Director of Security, The Westin Golf Resort & Spa Playa Conchal, Costa Rica
© 2005-2023 MS Shift Inc. All rights reserved.